Partners & Sponsors
Community Counseling Services has a stable and respected presence in the area, with offices located in Oxnard and Westlake Village, and a robust referral network. We receive referrals from many sources (e.g., self-referrals, Moorpark College, Tri-Counties Regional Center, Coalition for Family Harmony, Ventura County Behavioral Health, Interface, California Department of Corrections and Rehabilitation, local doctors, lawyers, clergy, and therapists).
In recent years, local partners have assisted us in providing low-fee services by awarding us grants or by including us as a service provider in grants of their own.
A grant by the American Red Cross is allowing us to provide free therapy until January 2020 to those impacted by the Woolsey wildfire, Thomas wildfire, or subsequent debris flow. The grant also helps us fund clinician training in disaster recovery and workshops for other service providers in the community.
Grants from the Insurance Industry Charitable Foundation, City of Westlake Village, and the Foundation of Ventura County Credit Union have all supported our provision of low-fee therapy services. These local organizations are helping people who would like to access quality counseling services but need financial assistance to pay for services.
We are assisting in the implementation of an ELCA mental health ministry grant received by the New Hope Lutheran Church in Agoura Hills, CA. This grant involves providing counseling groups for congregation members that are coping with challenges following the Woolsey wildfires. Individual therapy and counseling groups will also be provided for the clergy of congregations with a focus on compassion fatigue.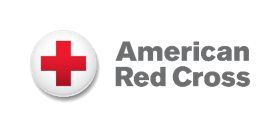 American Red Cross

Insurance Industry Charitable Foundation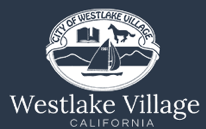 City of Westlake Village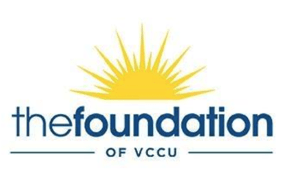 Foundation of Ventura County Credit Union

New Hope Lutheran Church