Fire Department Services
Individual, Couples, or Family Counseling Services for the Oxnard and Ventura County Fire Departments and Their Loved Ones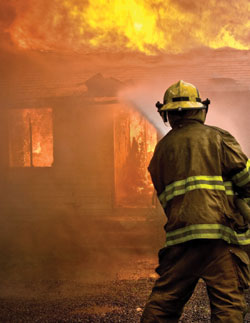 Our voluntary services are confidential and low-fee counseling services for fire service personnel, their partners, and/or children.
Assistance with
Stress Management
Depression
Anxiety
PTSD
Parenting Issues
Family or couple relationship issues
Family conflict
Child issues
Grief and Loss
Anger and Aggression
How to contact us
Please mention you are fire service personnel. To set up an intake appointment:
Phone: (805) 493-3059 for Oxnard or (805) 493-3390 for Westlake Village.
Location: Oxnard: 2200 Outlet Center Dr. Suite #470 Oxnard, CA 93030 or Westlake Village: 31416 Agoura Road #115 Westlake Village, CA 91361
Hours: Monday to Thursday 9am to 8pm; Friday 9am-5pm
Cost: $25 per session.
Download Flyers