Affordable counseling, close to home.
Please note the clinics will be closed the following dates: 11/25 Close at 12PM, 11/26 Closed, 11/27 Closed, 12/23 Close at 12PM, 12/24 - 01/03 Closed. Clinics will reopen on 01/04/2021.
As of 3/19 the clinics are fully doing telehealth (video/phone) sessions and will continue accepting new clients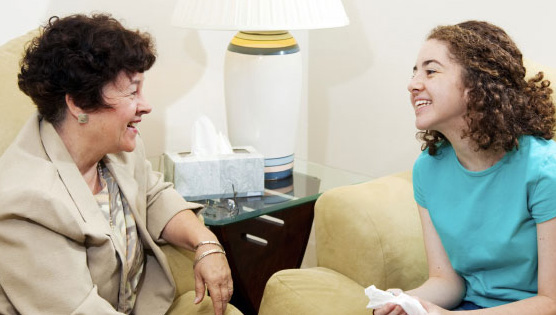 We Can Help
We provide affordable bilingual counseling to adults, teens, children, couples, families, and groups.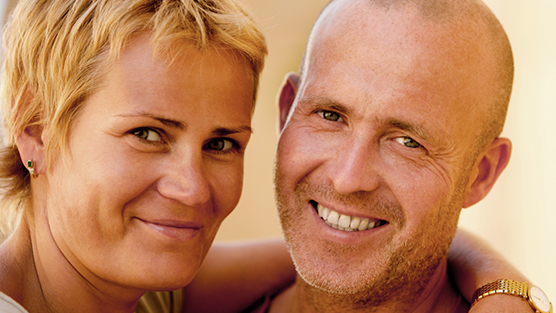 Therapy is...
Completely confidential
A safe way to address problems
A helpful means to explore life choices
Learn More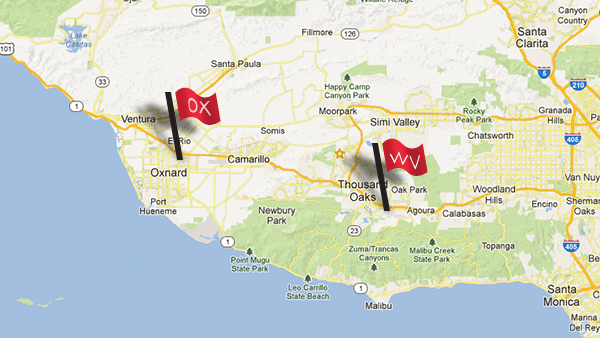 Convenient Locations
We provide our services at our locations in Westlake Village and Oxnard.