About
Mission & History
The Community Counseling Services of California Lutheran University has a threefold mission: to provide high quality, affordable therapy to members of our community, to provide excellent training opportunities for our Master and Doctoral level students, and to be an active center of clinical research.
Community Counseling Services was started by a core group of faculty and students on the Thousand Oaks campus in 1986. The Oxnard clinic opened in April 2010 and the Thousand Oaks clinic was relocated to Westlake Village in 2014.
Both clinics provide bilingual counseling services to adults, children, adolescents, couples, and families in our community. Our number one source of referrals are satisfied clients, who recommend our services to others they know who are seeking counseling. Their positive experiences at the clinic contribute to our success. This is a legacy that we are grateful for and take pride in.
Meet the Clinic Director
Dr. Kumar is a licensed clinical psychologist who received her doctorate from the APA-accredited PsyD program at the University of Indianapolis and her BS from Vanderbilt University. She completed her postdoctoral fellowship at the Loyola University Maryland Counseling Center prior to her serving as the Director for USC's Relationship and Sexual Violence Prevention Services. Her clinical and training interests include providing multiculturally competent services, working with the LGBTQ population, and mentoring underrepresented students.

Meet the Assistant Director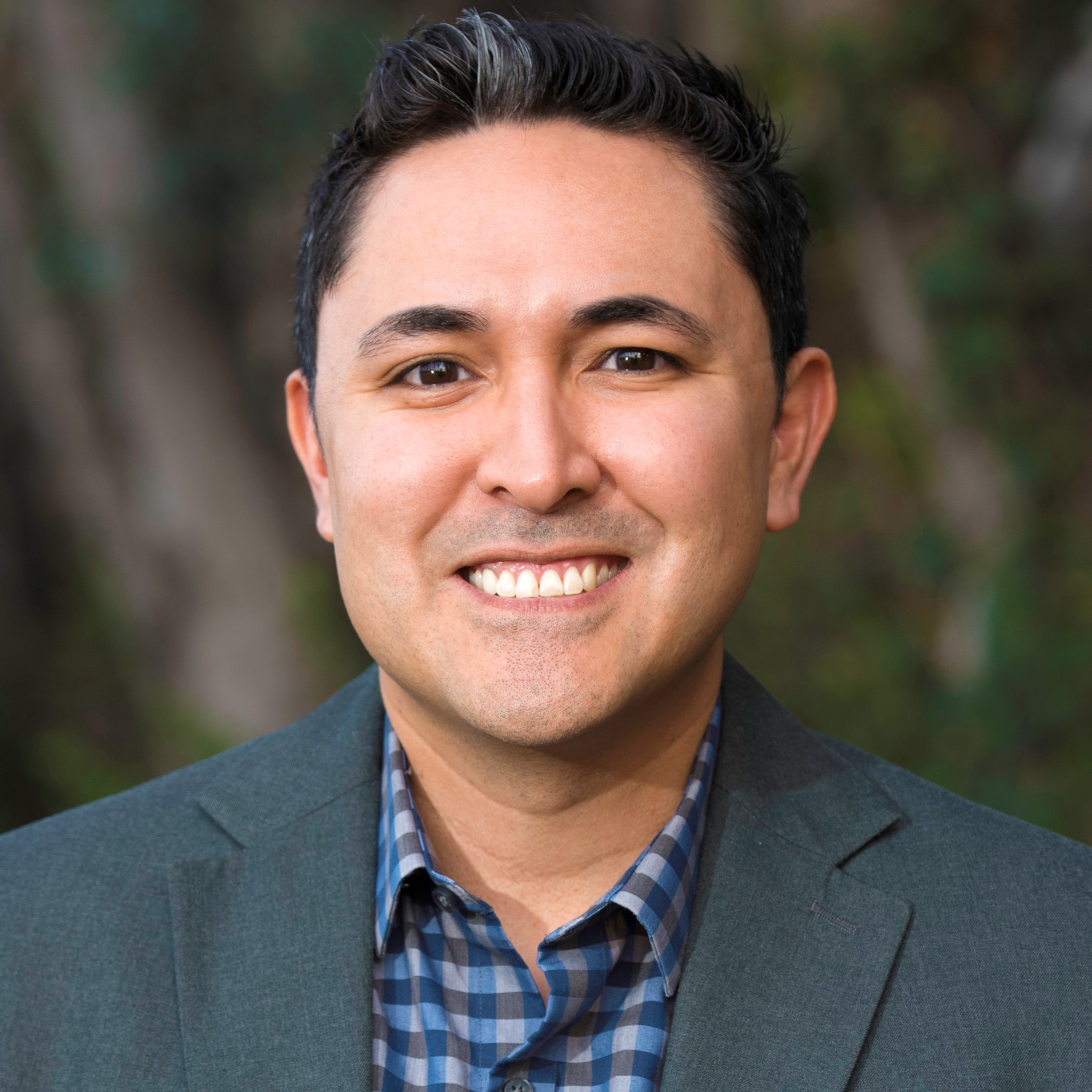 Chris received his BA in Psychology and MS in Counseling at California State University Northridge. Over the course of his career, Chris has provided therapy services to both diverse and underserved populations. He is passionate about working with couples, families, and individuals. He has a range of experience in working with clients presenting with varying difficulties such as domestic violence, sexual abuse, eating disorders, addictions, HIV/AIDS, and severe mental illness. Chris has managed provider partnerships for Beacon Health Options as well as providing services in English and Spanish at local agencies such as VCBH and Interface. He has a specialty in leading CBT depression and anxiety groups. In his work, Chris also pulls upon culturally sensitive, family systems, client-centered, strength-based, wellness and recovery models. In his spare time, Chris enjoys attending concerts, hiking, attending comedy clubs, visiting museums, traveling, and working on computers.